学校主页 RACL Home

学校概况 Overview

本年校历 School Calendar

学校纪律 School Policy

董事成员 Board Members

工作人员 School Staff

家长代表 PTA Team

申请入学 Registration

语言班级

Language Class

课外活动 Activity Class

教学园地 Teachers Zone

学生天地 Students Zone

各种表格 School Forms

校园通讯 Newsletter

电邮联络 Mailing list

图片展览 Photo Albums

足球活动 Soccer Team

鸣谢赞助 Donors/Sponsors

雪舟基金 Julia Nan Fund

相关网站 Other Links

Family Account Access

Seminar/Workshop
学校新闻 SCHOOL NEWS AND ANNOUNCEMENT
(7/15/14) Four Students Won RACL Scholarship Award


2014 RACL scholarship selection is over. Four students, Alan Liu, Vickie Wang, Brian Xu, and Austin Zhang, won their first RACL scholarship award. Congratulations!
(6/28/14) Mr. Fu Jiarong was elected Chairman of RACL Board


RACL had a board transition meeting on June 28. During the meeting, Mr. Fu Jiarong was elected as this year's board chairman. We thank all RACL parents, students, and volunteers for your continuous support and contribution. We truly believe that our school will grow tremendously under the newly elected executive team.
(6/26/14) RACL signed lease with RCHS


We are very happy to announce that RACL has signed the official lease with Raleigh Charter High School (RCHS) today. Starting from the 2014 Fall semester, RCHS will be RACL's new location.
RCHS Location: 1307 Glenwood Ave, Raleigh, NC 27605
RCHS距现RACL校址(FHBC)仅2哩,环境优美,地理方便。学校离州农贸市场,好市多(COSTCO)超市,市中心博物馆区只有五到十分钟车程。附近还有一个公园,是喜爱体育健身的家长的好去处。更多信息将会在夏季陆续公布。
更多详情,请点击校长通讯文件链接。
(6/26/14) RACL will host summer camp on 7/21-7/25


丽汉语学校将于今年7/21-7/25在RCCC教会举办为期一周的夏令营。 随信付上报名表及夏令营简介, 学费$175/周。
RACL will host one week summer camp on 7/21-7/25 at Raleigh Chinese Christian Church (RCCC). It will be a great opportunity for children to review Chinese language and explore Chinese culture in different ways! The programs fits for heritage Chinese speakers as well as Chinese As Second Language (CSL) students.

You can send your registration form and payment by mail, or contact registration@racl.org for alternative ways to register.
(6/26/14) RACL 正在进行2014秋季新学期的学生招生注册


上课时间:语言班每周六9:30am-11:20am;课外活动班11:30am-12:20pm。
在2014 年6月10号之前注册的, 可以免掉注册费 ($25)
如有需要,请下载2014秋季注册表,填写后返换至注册处 (registration@racl.org)。
RACL (Raleigh Academy of Chinese Language) is accepting registration for the 2014 Fall semester.
Classes: Language Classes 9:00am-11:00am; Activity Classes 11:15am-12:15pm
The registration fee ($25) will be waived if you register before June 10, 2014.
You may fill out the RACL Fall 2014 Registration Form online. Please return your completed form to registration@racl.org.
(6/14/14) RACL hosted school end picnic and camping at Jordan Lake


To celebrate the end of the 2013-2014 school year, RACL held a school-wide family picnic/camping at Jordan Lake on Saturday, June 14.
The camping program consisted of grill food, campfire, Karaoke, movies, and live prize drawings. You may find pictures taken at this year's picnic/camping at 2014 RACL Camping Album.
(5/25/14) 洛丽汉语学校奖学金 RACL Scholarship


RACL Scholarship for 2013 - 2014 academic year is now accepting applications. All RACL high school students may apply for this scholarship award. Please read the qualification details. The related documents and application form can be found through this link.
If you have any questions, please send email to racl_scholarship@racl.org.
(5/20/14) 纪念南雪舟 Julia Nan 奖学金接受申请


经雪舟家长同意,洛丽中文学校(RACL)和北卡华人联谊会(CAFA)联合倡议,2013年6月18号建立洛丽中文学校纪念南雪舟 Julia Nan 奖学基金, 用来奖励华人社区里品学兼优的学生,也希望此纪念能给痛心的父母和亲友们一丝慰籍。
如有意继续捐款, 请写支票到:RACL,并在备注栏里写上:洛丽中文学校纪念南雪舟 Julia Nan 奖学基金(RACL Julia Nan Memorial Scholarship Fund)。
(3/25/14) Purchase at Amazon to Support RACL


Shop at AmazonSmile now through 3/31/14 and Amazon will donate an extra $5 to Raleigh Academy Of Chinese Language. Click on this link to get started: http://smile.amazon.com/ch/58-2190391
洛丽汉语学校现位于洛丽市的 Forest Hills 浸礼会教堂:
Forest Hills Baptist Church
201 Dixie Trail
Raleigh, NC 27607

洛丽汉语学校的新校址位于洛丽市的 RCHS 洛丽特许高中:
Raleigh Charter High School
1307 Glenwood Avenue
Raleigh, NC 27605

邮政信箱为:
Raleigh Academy of Chinese Language
P O Box 50375
Raleigh, NC 27650-6375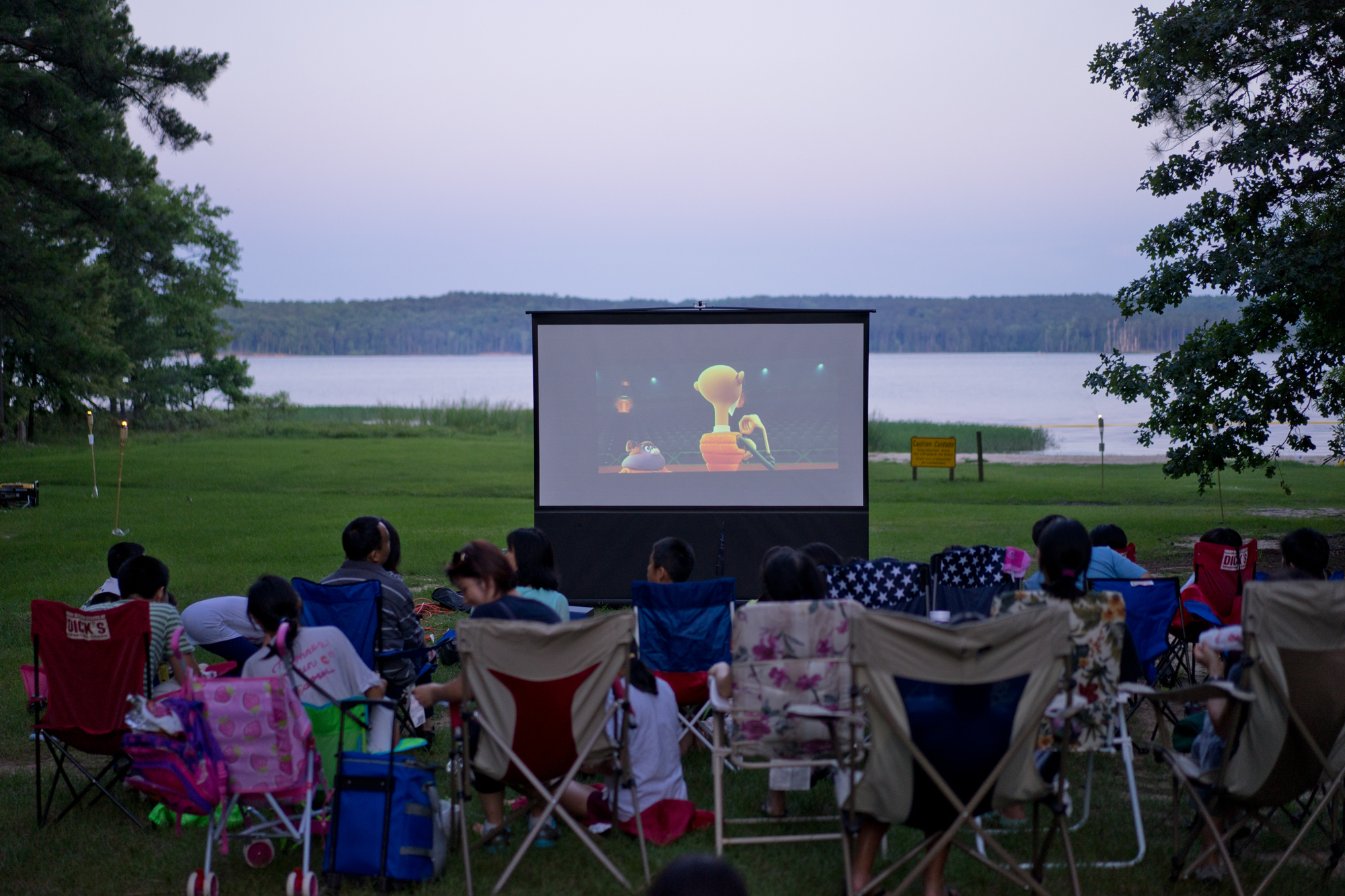 2014 Camping at Jordan Lake
2014 Chinese New Year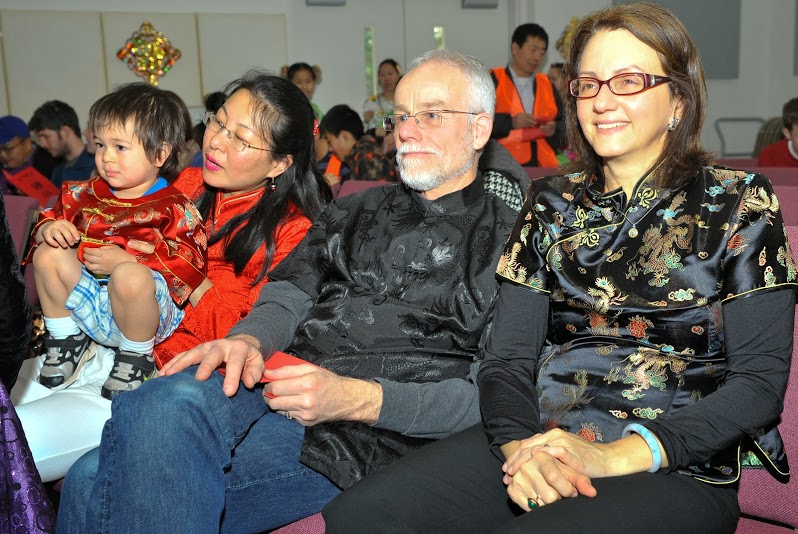 2014 Chinese New Year (2)
2013 CFNC College Admission Seminar
2013 Camping at Jordan Lake
2012 Camping at Jordan Lake
2011 Camping at Jordan Lake
2011 Spring Activity Class